Live Brighter. Live Bigger.
OUR FUEL
It's energizing to be around those who strive to realize their dreams, make an impact and live their biggest lives. It's magnetic and it's possible for everyone. What we do is inspired by this energy. It's our fuel. It's our passion.
OUR FOCUS
We work with individuals, leaders and organizations to connect to their purpose and achieve their personal and professional goals by living their brightest, biggest lives. It's our focus. It's our life's work.
OUR FORMULA
Our experience spans 25 years and includes the latest methodology and inspired thinking. We've been part of the journey to elevate talented individuals, leadership groups and large teams for some of the most exciting and complex organizations in the world.
We offer a mix of coaching and consulting expertise - traveling from exploration to ambition, action and beyond.
MEET RHONDA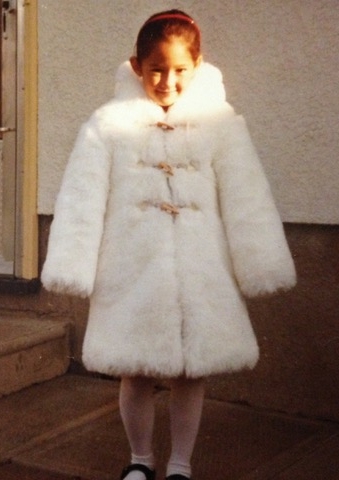 I'd like to share a story.
It's a story of a little girl growing up in a small town. Along the way, this young girl had a sense that something didn't feel quite the way she thought it should.
Unbeknownst to her, there was a seed planted in her heart that had big plans. As the seed grew into a seedling, those around her began to discover that this little girl was a dreamer; always in search of something more. She loved to learn, she had a mind of her own (some would say stubborn) and a BIG imagination. She fantasized about what life might be like somewhere else. A bright lights, big city life. Somewhere that people shared her dreams and believed, as she did, that anything and everything was possible.
She kept searching. Her quest brought her to explore living a full international life, traveling the world throughout her career - from Canada, to Australia, the United States and across Asia Pacific. Commencing her HR career in fashion with a Canadian founded brand she loved, Club Monaco, then onto the world of technology with Yahoo!, Adobe and Apple. She took a big leap and moved from Sydney to Vancouver to again explore the fashion world as the VP of Retail Talent for the beautiful Canadian brand Aritzia. As much as she loved her work in Talent, loved leading teams and striving to strengthen cultures to help teams reach their greatest potential, there was something pulling her even stronger towards a new path -- a path where she could wake up every day, fully connected to her life's purpose and help more people and more businesses do the same.
Fast forward to the here and now.
So many of the dreams that I had as that little girl have already come true. My heart is full of gratitude for everything that I have experienced. I know now, more than ever, that the little seedling in my heart needed more light to fully bloom. This Marianne Williamson quote resonates very strongly with me,
"Our deepest fear is not that we are inadequate, but that we are powerful beyond measure. It is our light not our darkness that most frightens us."
I could hear the voice inside me saying "Who do you think you are?" And worried about what others might think and how I might be judged. I went looking for things that were here all along.
The biggest and most meaningful things we search for are not to be found outside of ourselves in cities, companies, promotions, bigger salaries or in fabulous shoes and handbags (although we can have a love for those too!). The most most meaningful things we seek can be found in our purpose and our gifts that we have to offer the world. These can only be found from looking within. In a world that constantly bombards us with messages of what and who we should fear, finding this inner sense of knowing and trust matters now more than ever.
Now, imagine if everyone knew this to be true about themselves, and also businesses around the world did too.
What might be possible then?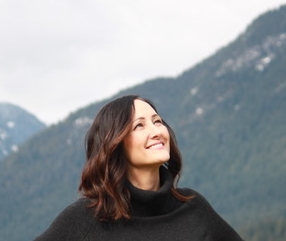 I can't wait to see where the road leads from here!
There will be more to share soon.