We empower individuals, teams and organizations to connect to their purpose and fulfill their potential.
Led by Rhonda Allen, Leadership Coach and People & Culture Consultant, we work with you to live out your brightest, biggest lives.

Our global experience spans 25 years and includes the latest methodologies and inspired thinking.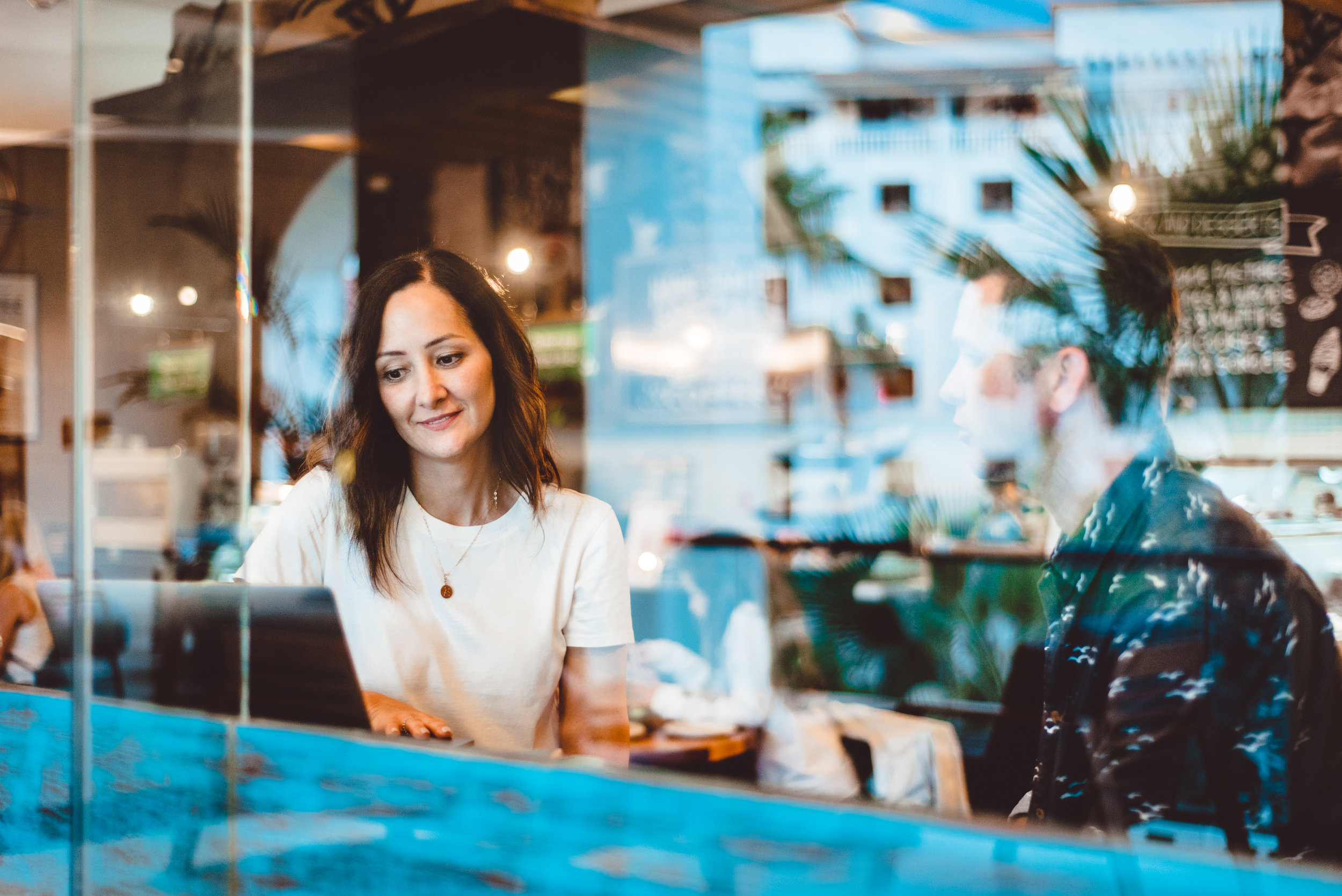 Through past experiences in corporate senior HR leadership roles and as a Coach and Consultant, we have been part of the journey to elevate talented individuals, teams and leadership groups for some of the most exciting organizations in the world:
our work
We offer a mix of coaching and consulting expertise - traveling from exploration to awareness and ambition, action and beyond.
People & Culture Building